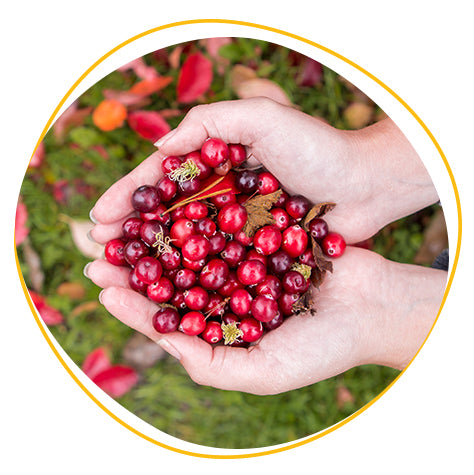 OUR MISSION
From the moment we started a family produce cart over 80 years ago, Decas has grown the family business with courage, integrity and a healthy respect for our land and community. Fast forward to today, and those traditions have paid off. Over 150 growers, and more than 450 acres of our own, carefully tended bogs, and all are treated with honor, respect and care.
We take great care with our cranberries because they take great care of many families: ours, the growers, and ultimately yours too! Our mission? To provide positively purposeful fruit-based products so that we can all live better.
OUR BEGINNINGS
Way back in 1934, our founding fathers, Nicholas, Charles, and William Decas, set out peddling local produce from off a modest pushcart in Plymouth, Massachusetts. Their hard work paid off, and proceeds generated from pushcart sales enabled the three brothers to purchase 15 acres of fertile farmland in Rochester, Massachusetts. Just like that, the Decas legacy was born
Fast-forward three generations and our family is in our ninth decade of operation, processing and selling cranberries to 35 countries worldwide. Our humble, 15-acre plot has grown to over 450 acres of family-owned cranberry bogs throughout Massachusetts. Tracing each bin of berries from bog to bag, we pride ourselves on a legacy of unwavering commitment to the land, growers, community, and of course, our exquisitely sweet cranberries themselves.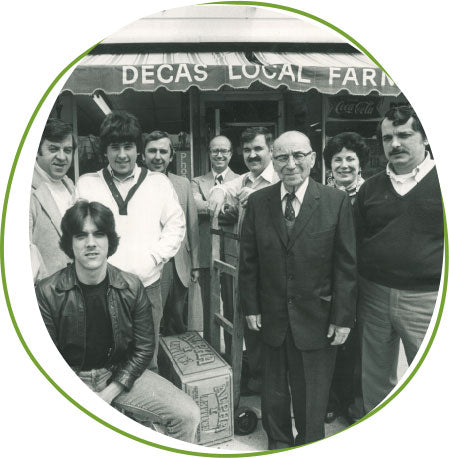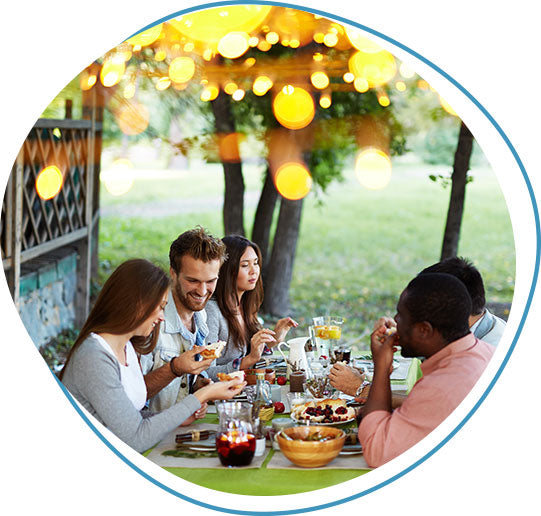 OUR COMMUNITY
For over 80 years the land has provided for us. In turn, we've vowed to take care of the land and nurture our local community. Serving as stewards of the environment, Decas has endeavored to preserve the fragile wetland ecosystem of our cranberry bogs, protect endangered plants and animals, and champion groundwater conservation efforts. Our employees take the same pride in preservation and service, spearheading volunteer efforts and supporting our neighborhoods and local community organizations.