Recipes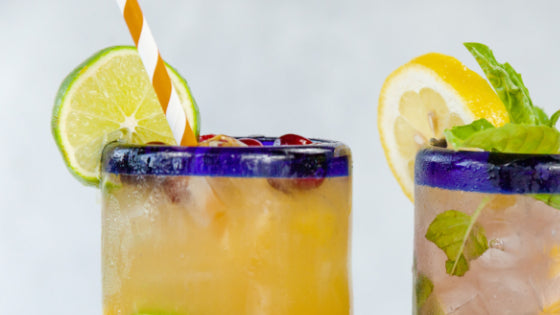 Ingredients:
4 oz Cran syrup
4 oz Triple sec
20 oz Pisco
8 oz Pineapple Juice
4 oz Lime juice 
Soda water
6 oz. Grand Marnier 
Fresh pineapple chunks, limes, and a few fresh Cranberries 
Preparations:
Stir these in a pitcher with fresh pineapple and cranberries. 
Pour into glasses with ice
Top with 2 splashes of soda and a Grand Marnier floater
Serve with lime wheels
(This recipe makes 12 drinks) 
Enjoy!!!